Solution For BackOffice Broker.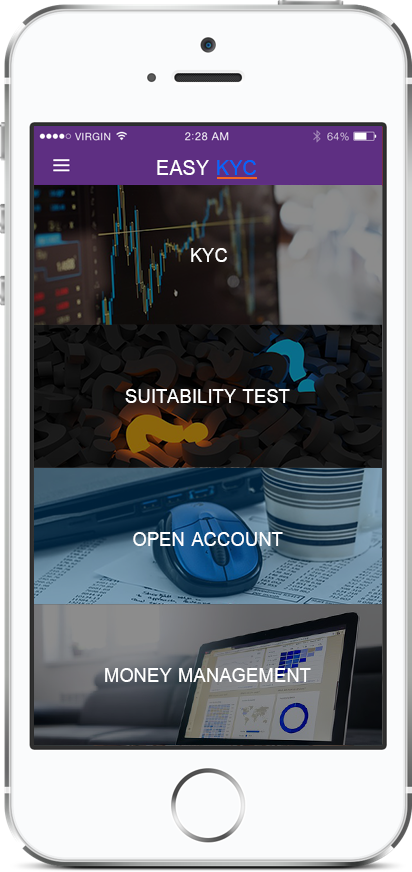 A new solution of fintech is here.
Save time and Money Suitable For your Business
Easy and enjoyable. Get your Business today.

Money Management
Deposit , Withdraw, Transfer System calculate By limit and Update Front in 5 Mins.

Easy KYC
Customer review KYC online by Self , Application Support Smart Phone , PC.

Open Account Trading
Customer Apply Application Online .Process to Opening Account For Trading in 15 Mins.

IU AMC
Gernerate Oder to PDF Application For Send AMC Support PDF File and Text File Transction.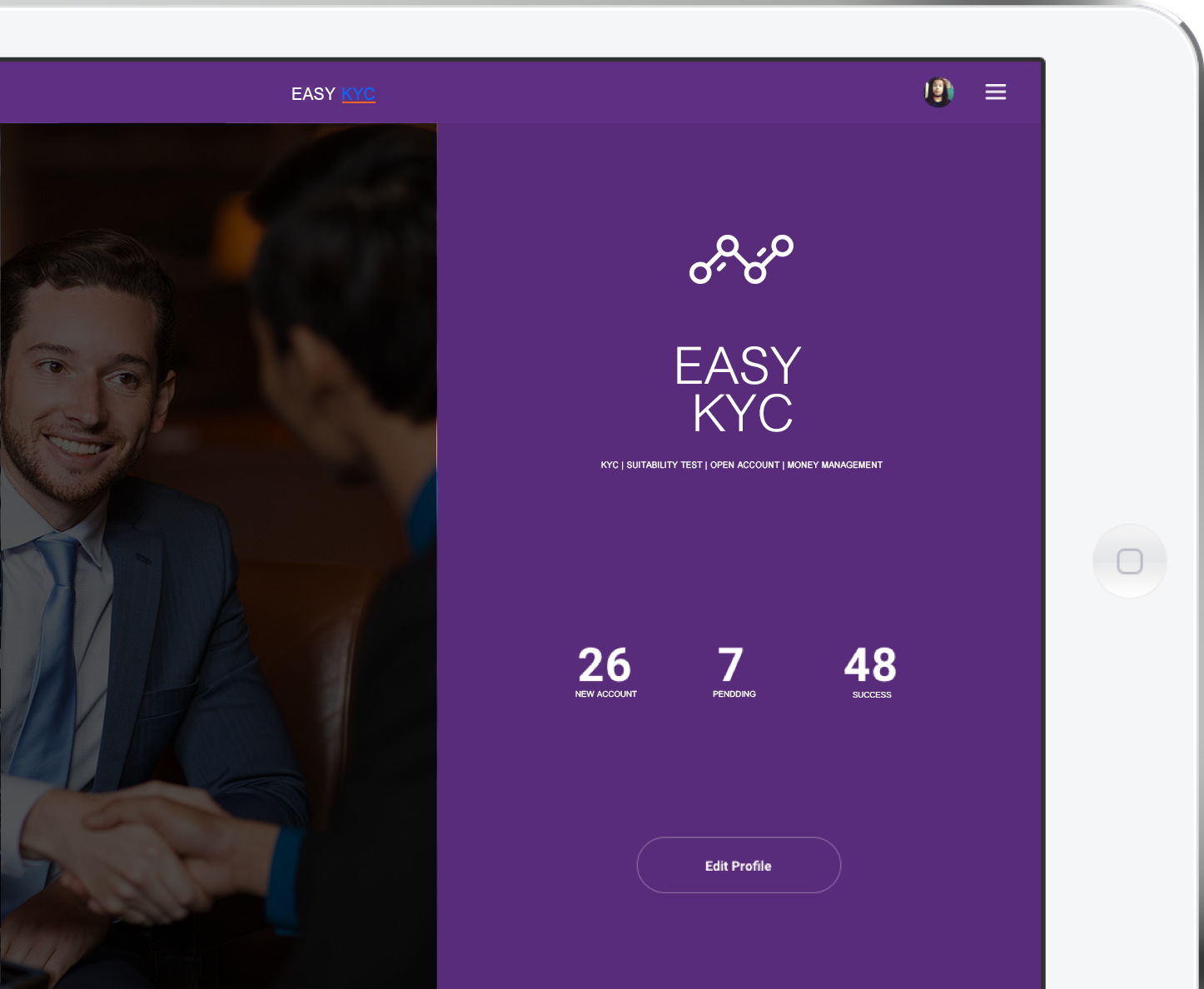 Design Solution fit for your business. Teams 's Professional and Exprience in Backoffice Broker. Focus on customer satisfaction is
Key
.
Solution that makes business management of securities, openings, portfolios, data kyc information, Suitability test, management easier, faster and more convenient, can support modern technology, support customers, There are a variety of requirements that save time and money, enabling efficient use of technology in organizations.